Best Yard Waste Dumpster Services in Lake Worth, Florida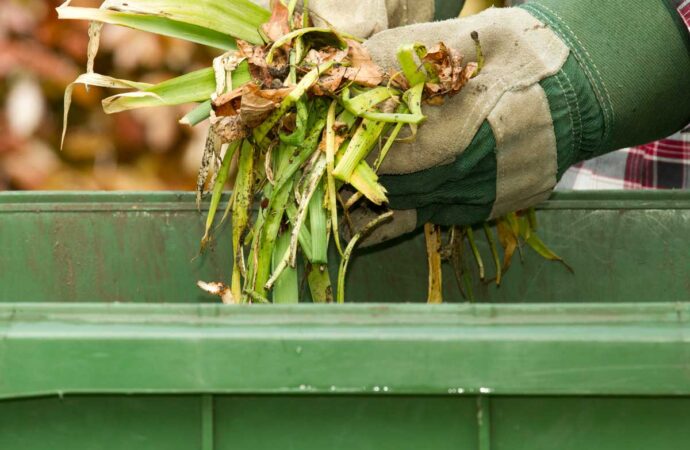 Lake Worth Junk Removal and Trash Haulers is a cost-effective disposal choice, whether you need to dump household garbage after a home cleanout, create scrap after refurbishment or food waste. We package shipping, recycling, a weight cap, and taxes into one all-inclusive product to help you prepare comfortably.
Say goodbye to the trash and waste for less, because of our affordable upfront quality. Our professional staff is on hand Monday through Friday to deliver it to you. In Lake Worth, you can now hire a roll-off dumpster with us now.
Our goal is to guarantee that our service is appealing to you. You'll still be talking to a live person here in Lake Worth who will assist you with the size of the dumpster and the expense. We are competent and efficient — we guarantee you that.
Delivery & pick-up on time and more
---
Some excuse to spend the entire day waiting for a dumpster. We commit to a date to ensure that we perform on our undertaking. And for the pick-up, we practically return for our dumpsters after you're finished. It's just so fast.
We deliver five dumpster sizes that match your budget and the needs of your commercial or residential project. We'll help you pick our 10 yards, 15 yards, 20 yards, 30 yard, or 40-yard dumpsters. To our regular monthly company customers, we offer various options. We guarantee the best prices for the service we are delivering in the greater Lake Worth region. We are happy to provide customized support and are also willing to deliver budget-fitting prices.
To get rid of a lot of trash in your yard can be a daunting task for anyone, especially when you need to follow the schedule of your local waste pickup. Rent a roll-off dumpster that can be conveniently shipped to your location and picked up when you're done rather than waiting for it. Renting a dumpster roll-off is the best choice whether you have lots of big trash and waste.
Who Needs a Roll Off in Lake Worth?
---
The most popular applications for large roll-off containers are building, roofing, renovation, and remodeling projects. These types of operations often produce immense amounts of waste and these sections are typically too large to handle for daily waste disposal. Lake Worth Junk Removal and Trash Haulers is delighted to have a more comprehensive solution to waste management for commercial as well as domestic users.
Residential customers can also get the other advantages of having a roll-off dumpster. A roll-off dumpster is an ideal waste management option for every job across the yard waste dumpster services, such as sweeping the yard or converting the second bedroom to an office, without the hassle for when it's time to carry everything to the curb.
We are pleased to provide a reasonable price for efficient waste management and recycling facilities. Regional staff and drivers are dedicated to delivering professional, reliable service that can't be found elsewhere. When you email our staff, you are talking to a particular person who knows the environment in which you operate. Our locally owned and run waste hauling business leverages many years of practice and professional backup resources to provide the best of both worlds: seasoned, efficient garbage collection and great personal service.
Here is a list of our services you can get at Lake Worth Junk Removal and Trash Haulers:
---
Lake Worth Junk Removal and Trash Haulers is the top company in Lake Worth  that offers the best residential and commercial junk removal services. Here's our additional services:
---