Best Business Dumpster Rental Services in Lake Worth, Florida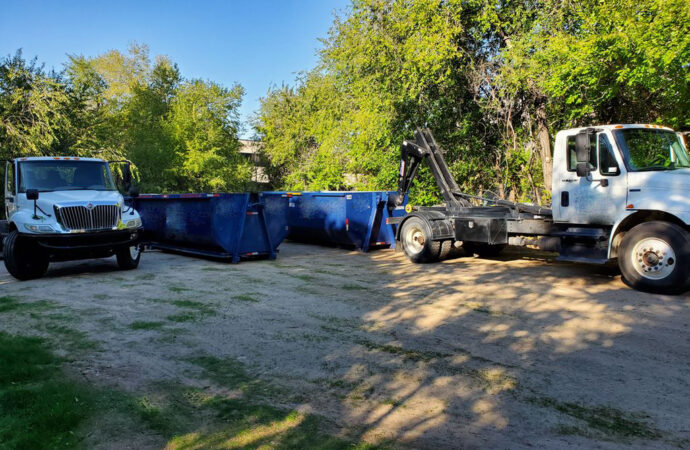 Roll Off Dumpsters suited best for large companies
We provide all your Dumpster Rental Services including roll-off dumpsters in Lake Worth. Roll-off rentals for Business Dumpster Rental Services are typically something you can find at a construction worksite. Such dumpsters are also commonly rented by homeowners who may renovate a building project or undertake a construction project, or do a de-clutter project. We also include dumpster rentals for businesses that undertake construction work or a clean-up function. Lake Worth Junk Removal and Trash Haulers, offer Dumpster Rental Service for temporary usage or as long as your project period may last.
Dumpsters Rental Services – Made easy with our expertise
Our easy simple loading, commercial or residential dumpster services is an affordable and efficient way to service your waste production for any Business Dumpster Rental Services or home projects. We have front loading dumpsters that vary in size from 2 yards, 4 yards, 6 yards and 8 yards across and can either be used for recycling or garbage. Such dumpsters are carefully located outside hotels, schools, homes, grocery stores , gas stations and several other businesses, suitable for the permanent management of the waste.
Efficient and healthy utilization
---
Unlike our bigger roll-off dumpsters, which load these dumpsters filled from above at top point and either of the sides of the dumpster as well. Additionally, we have loads that are constructed with a cover to keep the Dumpster safe and project odorless. Those dumpsters are perfect for long-term commercial use. The duration of garbage collection varies from daily to monthly collections, based on the volume of waste generated.
We will help you locate the exact dumpster size, form, and service that would match your needs. Answering concerns about recycling opportunities, appropriate facilities, contract terms, reuse, and pricing methods is just a phone call away. We will also be providing details regarding our friendly Waste Disposal process with our Dumpsters
We are proud to say that not many customers have concerns when renting with us. Lake Worth Junk Removal and Trash Haulers services run for all in Lake Worth and surroundings. Here we have the experts who understand the business for so many years, from choice sizes and your amount of waste for price confirmation. With us, the process is easy and convenient with money and time saved.
Dumpster Rental Benefits
---
Save time, electricity and money from all the excess
In-room usable sizes: 10 yards, 20 yards, 30 yards, and 40 yards.
Get the price upfront.
So, for all business contract workers or a homeowner busy with renovation or remodeling, we have the dumpster that would suit your waste best. Dumpsters are made available on your request and scheduled on time as per your needs. Here you will find the absolute best deals for a Dumpster Rental and the best service as well, contact us today.
We can't even wait to partner with you!
---
We aim to remove your waste at the most affordable rate as well as supply you with the best service. Our company claims to continue with the finest dumpster rental experiences with affordable-friendly dumpsters, so concentrate on our cheap Dumpster Services and get rid of your trash in a quick and most convenient way.
Here is a list of our services you can get at Lake Worth Junk Removal and Trash Haulers:
---
Lake Worth Junk Removal and Trash Haulers is the top company in Lake Worth  that offers the best residential and commercial junk removal services. Here's our additional services:
---