Best Demolition Removal Near Me in Lake Worth, Florida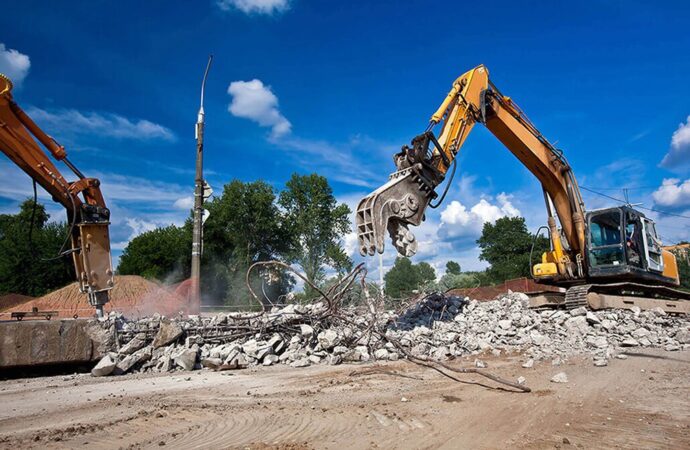 Have you had a recent light property demolition? Did you have a walkway, a pathway, a porch, or a patio removed from your property? The debris of the raw materials is not only unsightly and annoying, but it can also be dangerous, too.
A demolition removal near me service is something that you need if you want a safe, reliable, and professional way of handling the debris that was natural byproducts of a demolition. The demolition removal service we offer here in Lake Worth Junk Removal and Trash Haulers is deemed by most, if not all of our clients as the safest, most reliable, and most secure procedure.
We Handle Everything With Care
---
All our junk collectors and waste disposal and waste management servicemen and professionals are always ready and dedicated to helping you with whatever waste you have. On a regular basis, we assess and train our personnel to keep them on track with the trends and the additional learning we have.
What We Collect
---
Our company is also known to be a company who is able to collect a wide variety of junk, waste, trash, and garbage including:
Walls and Drywalls

Wallpapers and Floorings

Carpets, Rugs, Tiles, Etc.

Wood and Hardwood

Metal and Cement

Asphalt

Chandeliers

And Many More!
With us, you don't have to think about safety and precautionary measures because that's what we focus on. For years of providing the utmost and optimum services in the industry, we learned the value of professionalism and intricacy to the work we offer.
Join thousands of our clients in making sure that all demolition removal services are extremely cared for. For your concerns and problems, you can count on us here at Lake Worth Junk Removal and Trash Haulers for everything.
Never did we fail to meet our clients' standards and expectations – we always leave them with satisfied hearts and smiles on their faces. Talk to us and let's work on your problem together!
Here is a list of our services you can get at Lake Worth Junk Removal and Trash Haulers:
---
Lake Worth Junk Removal and Trash Haulers is the top company in Lake Worth  that offers the best residential and commercial junk removal services. Here's our additional services:
---