Best Residential Junk Removal Services in Lake Worth, Florida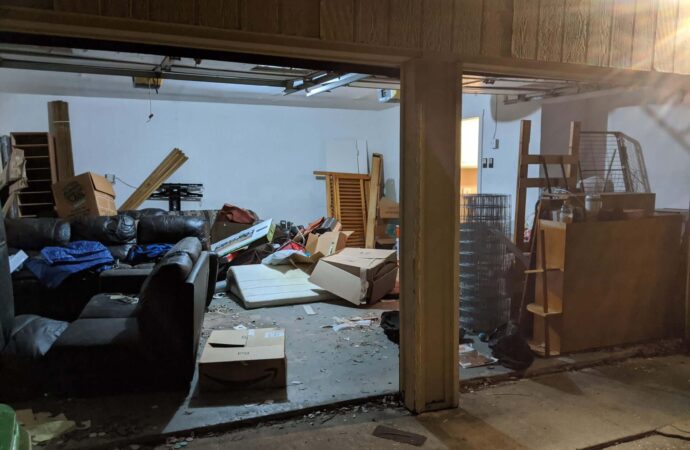 Lake Worth Junk Removal and Trash Haulers is a top company in the city and nearby areas that can help you get rid of any non-hazardous junk and other items in your home that are just piling up and making you waste space that could be used for items you can enjoy or take advantage of the space to perform new activities. We know how overwhelming residential junk removal can be, especially when municipal services won't handle the removal properly or help with most of your items. Thus, rely on us for the entire service and support since we handle the heavy lifting and work around every need and request you have.
We provide a simple way to clear junk from your property and ensure you get everything done in no time. You won't have to lift a finger and will be able to feel comfortable and free of all the junk in your home.
We help homeowners and tenants to find a simple way to get rid of unwanted junk since we know how limited municipal services are. We are not your average company that will only focus on the common garbage and trash either but rather one that will pick everything you need to dispose of and recycle whenever it is possible. 
We understand that you have limited time so we show up on time, complete the task quickly, and make sure you get all the assistance you need so you don't have to continuously struggle with the process.
You can trust our junk removal team for fast and efficient service. It recycles more than any other junk removal company, making us your green choice and ensuring that even some items are donated depending on their condition.
People love our professionalism and exceptional customer service. We are proud of who we are today and how we can serve you.
Our Company Aims & Focuses on Being Green
Junk doesn't need to be thrown away all the time. In fact, we encourage recycling as much as possible since this reduces all waste and makes sure some people can get some items that still work and get the most out of them. 
This is why besides recycling, we also donate used items to local non-profits and donation centers. One person's furniture and electronics may be of benefit to someone else.
We can take out all types of junk and make sure you don't have any more to worry about, and while doing so, we will sort the items and see what can go to transition centers and what goes to recycling facilities.
You are doing good for your community and the environment by working with us. Any unwanted items will be removed and donated to local charities.
We will dispose of junk that is not salvageable or recycle it in an environmentally-friendly way. We donate or recycle more than 81% of the junk that we remove from homes and focus on increasing this percentage as we grow.
Friendly and helpful, our team is licensed, bonded, and insured. Make sure to call or email us, or feel free to fill out our contact form to request a free quote for your residential junk removal project and ask how we can support you in this and over 20 more services.
Here is a list of our services you can get at Lake Worth Junk Removal and Trash Haulers:
---
Lake Worth Junk Removal and Trash Haulers is the top company in Lake Worth  that offers the best residential and commercial junk removal services. Here's our additional services:
---