Best Rubbish & Debris Removal Services in Lake Worth, Florida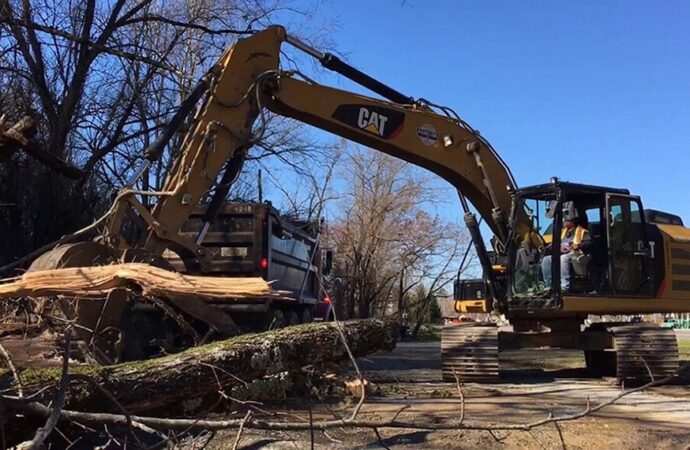 Among all other services that are sought by many property owners, rubbish & debris removal is the one that's the most impactful. Unlike regular trash, junk, waste, and garbage, rubbish and debris are difficult to maintain and manage.
It can be dangerous and it can be so exhaustive. Good thing we at Lake Worth Junk Removal and Trash Haulers are masters of rubbish & debris removal. We've been servicing the entire state of Florida for more than 40 years and we never failed to satisfy our clients.
Why You Should Choose Us
---
We have teams of qualified, dedicated, educated, and properly trained junk collectors, servicemen, and construction experts who have been providing rubbish & debris removal for the longest time now. With our experience in the industry, there's really nothing you can look for anymore.
The procedures and methods we follow are studied and thoroughly checked before we pursue them. Thus, ensuring a safe, secure, and reliable service that is low-cost.
We collect whatever rubbish or debris you may have on your property after a construction project. To give you a list of the things we're able to collect, here are some of them:
Cement, Rocks, Asphalt

Wood, Hardwood, Plywood

Flooring, Tiles, Rugs, and Carpets

Old and Unused Furniture

Kitchenware and Kitchen Appliances/Equipment

Bath Tubs, Hot Tubs, Swimming Pool Parts/Materials

And Many More!
So long as the waste and garbage are non-hazardous and toxic-free, we're able to help you with it! Our rubbish & debris removal has been one of the best services we've ever done. We've completed more than 30,000 rubbish & debris removal projects in our lifetime!
You can be confident with us and how we work, just like how thousands of clients already have. We at Lake Worth Junk Removal and Trash Haulers can be your immediate go-to company for all your waste disposal and waste management woes!
Call us for a free estimate!
Here is a list of our services you can get at Lake Worth Junk Removal and Trash Haulers:
---
Lake Worth Junk Removal and Trash Haulers is the top company in Lake Worth  that offers the best residential and commercial junk removal services. Here's our additional services:
---