Best Curbside Junk Pickup Services in Lake Worth, Florida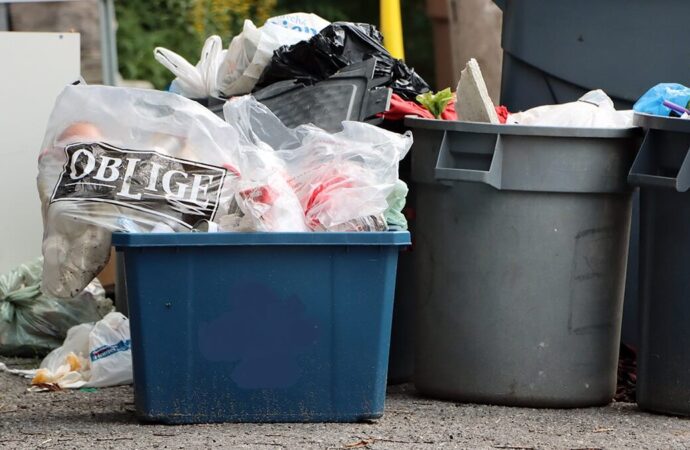 It is not really that easy for people with busy schedules to dispose of their junk and be there whenever the truck comes to pick it up, or the municipal service is ready to offer their support. If this happens to you, you can leave your items at the curb, driveway, or garage on the day you have designated and wait for the service. As long as you hire a reliable company, the rest of your items will be handled by our loaders. We don't require that you be present when we collect your junk if you choose to work with Lake Worth Junk Removal and Trash Haulers.
Junk removal costs are simple. Each truck is charged a flat fee. We can also work with your requirements so that the estimate is specific to what you want and need.
You can choose a date and time that works for you. We can also collect your loader on a regular or recurring basis, depending on what you require.
Our team will reach out to you before they arrive. They will quickly take all of your personal belongings out of your home or office and then focus on the junk and how it will get disposed of or recycled later.
It will be your responsibility to transport the junk and then place it at the curb for collection. This means you've helped us save time and labor, and it makes curbside junk pickup a great way to save money. These savings will be passed to you by a lower price for the service.
We want to make it as easy as possible for you to get rid of your junk as fast as possible. You can choose a date or recurring day that suits you best.
We Are Environmentally Responsible
Our company values future generations, which is why we are always focusing on how we can help you with removal and making sure all the waste and junk goes to transition centers and recycling facilities. Lake Worth Junk Removal and Trash Haulers puts a high priority on keeping junk material out of landfills. We can help you find the best place to recycle your junk and work around proper disposal.
Recycling and reselling can help us reduce our carbon footprint. It is also a good idea to donate items of value to other people. Working with us will help make the world a better place.
Our team is licensed to manage large and small junk-removal jobs. We are covered by our insurance for any damages that might occur. 
Background checks are required for all technicians. They are reliable and friendly, thanks to how much effort we put into hiring the best and training them as needed. You can feel confident that they will complete the job correctly when they arrive at the house or place you live in and take away the junk as per your agreement.
We are always available to assist you with junk removal. We provide fast and efficient services, and we are always available when you need us. Our trucks and crew can arrive at your home immediately.
Book us and receive additional credit or discounts.
Get in touch with us today for a free estimate or to have your junk removed by our Lake Worth-based team, and rest assured we will help with every step.
Here is a list of our services you can get at Lake Worth Junk Removal and Trash Haulers:
---
Lake Worth Junk Removal and Trash Haulers is the top company in Lake Worth  that offers the best residential and commercial junk removal services. Here's our additional services:
---